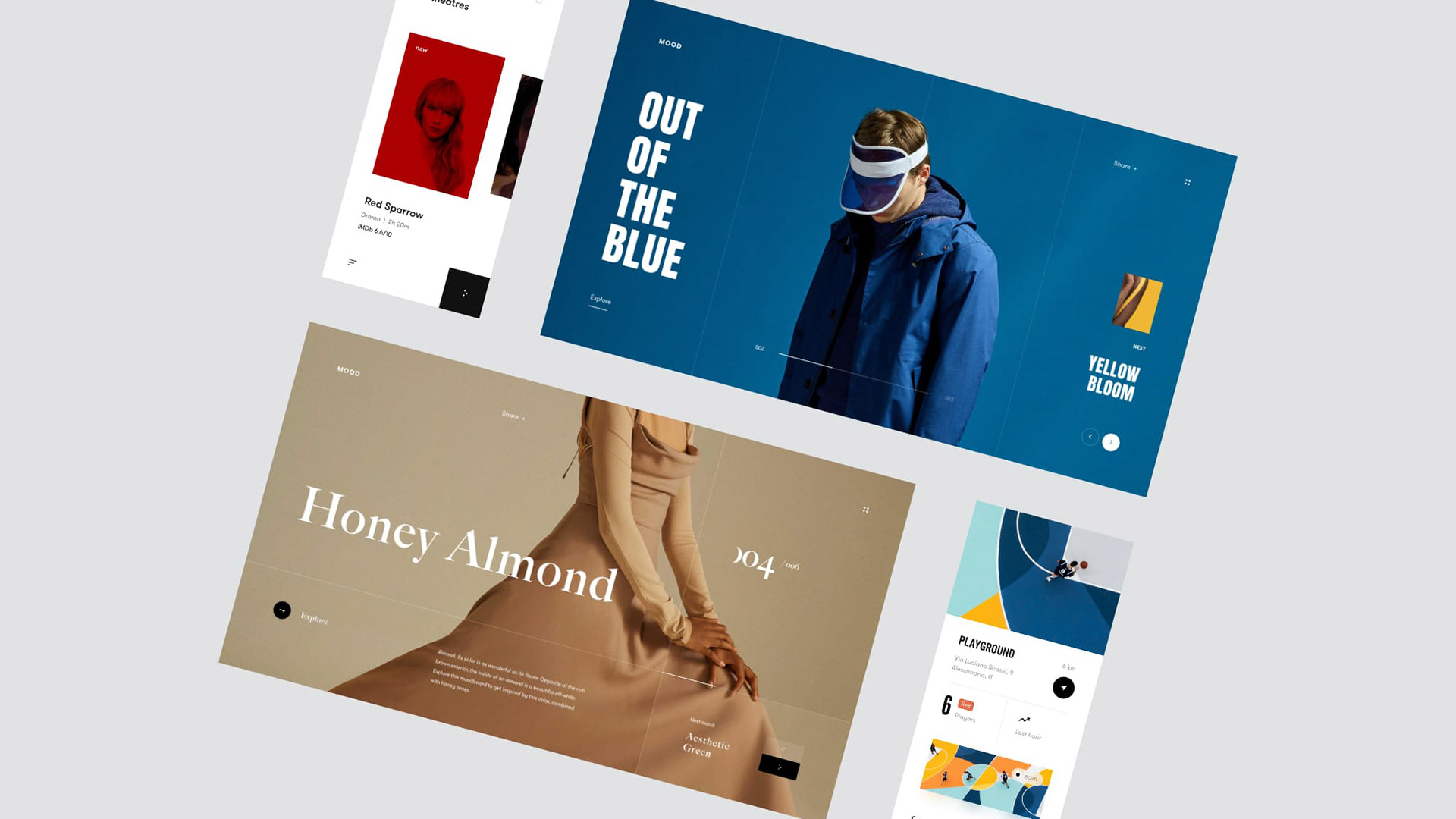 I have always been passionate about UI, which I consider to be the most fun and exciting part of designing interfaces. A great user experience is not enough to meet the user's needs if the interface does not convey a message aligned with the brand identity. The UI is where communication and branding skills have to be combined to assure that the product is acceptable and, above all, not just easy to use but also pleasurable to use. 
As a mere exercise to train my UI skills, I collected in the last few years a set of explorations with simplicity in mind that I called The Minimalist Collection.
Cinema Booking App
This concept explores very few steps of an application that allows you to see what movies are playing in theatres around you, and also to book a seat. This shot had an unexpected success on
Dribbble
since it reached +40k views.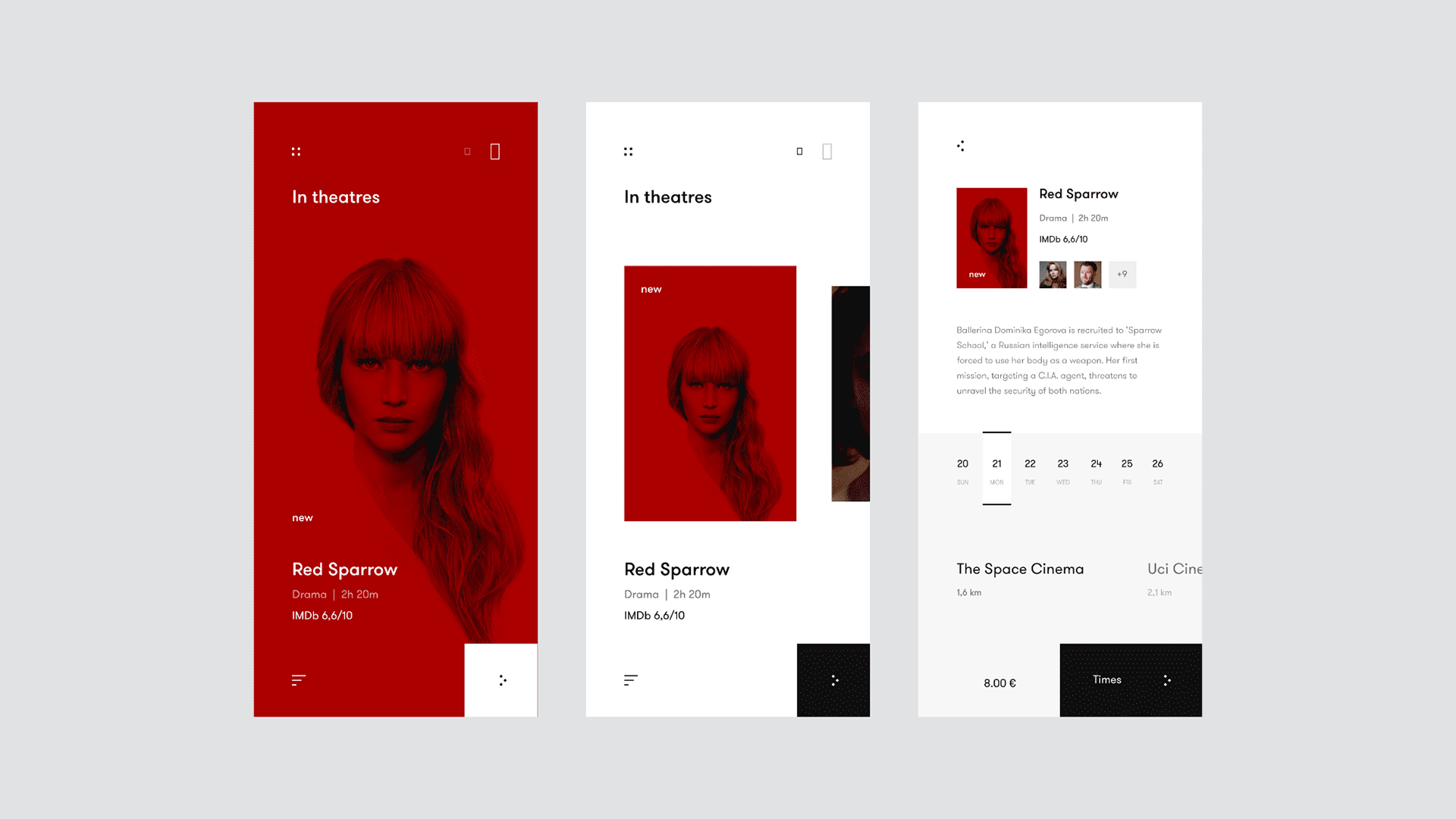 Hoop
HOOP is a concept based on renovation of urban areas combined with sport. Find the best playground near you, and thanks to the camera and sensors, see how many people are playing right now.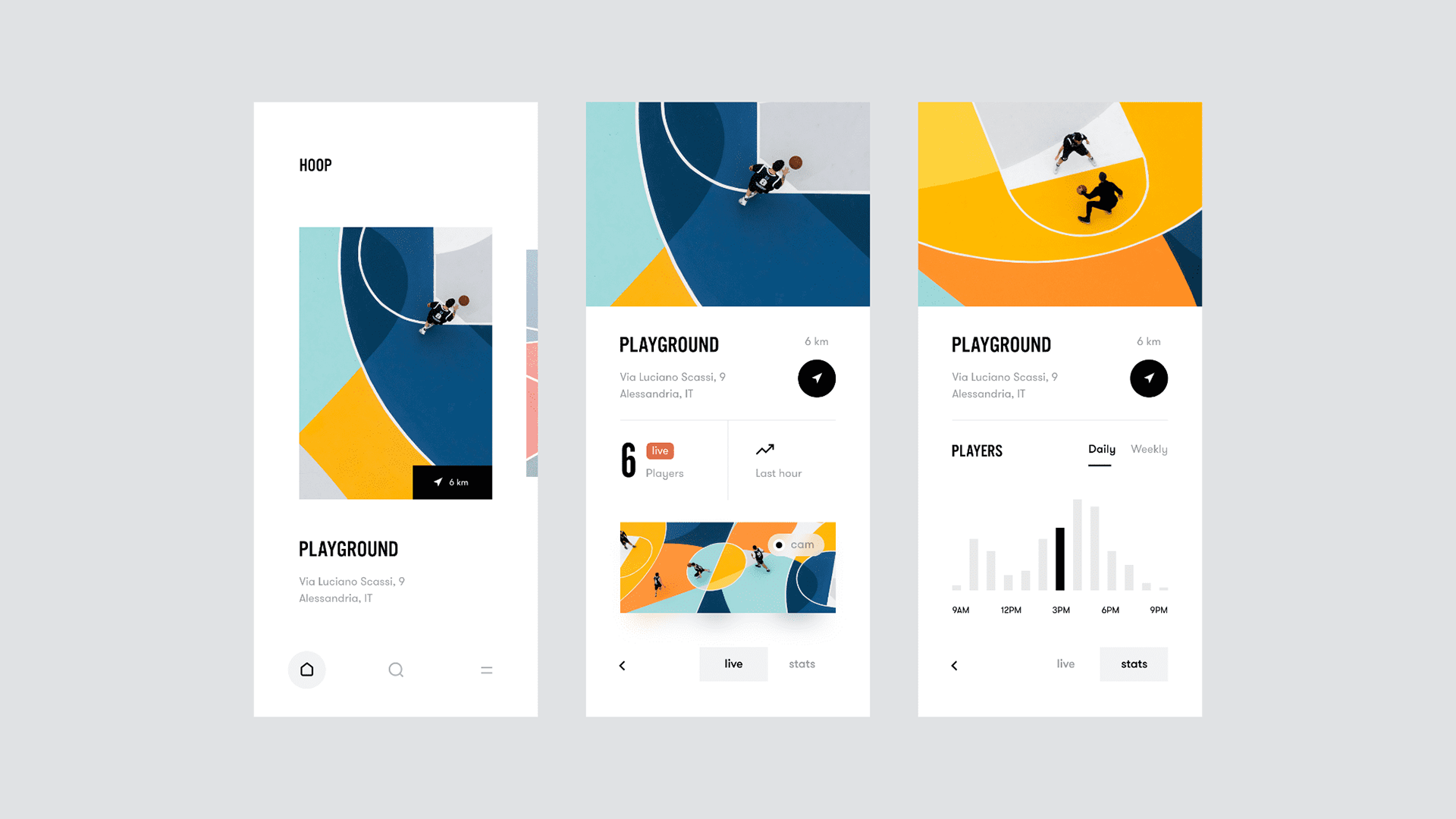 Stay Focused App
 I created two screens for an App that helps you to stay focused and be more productive without any distraction.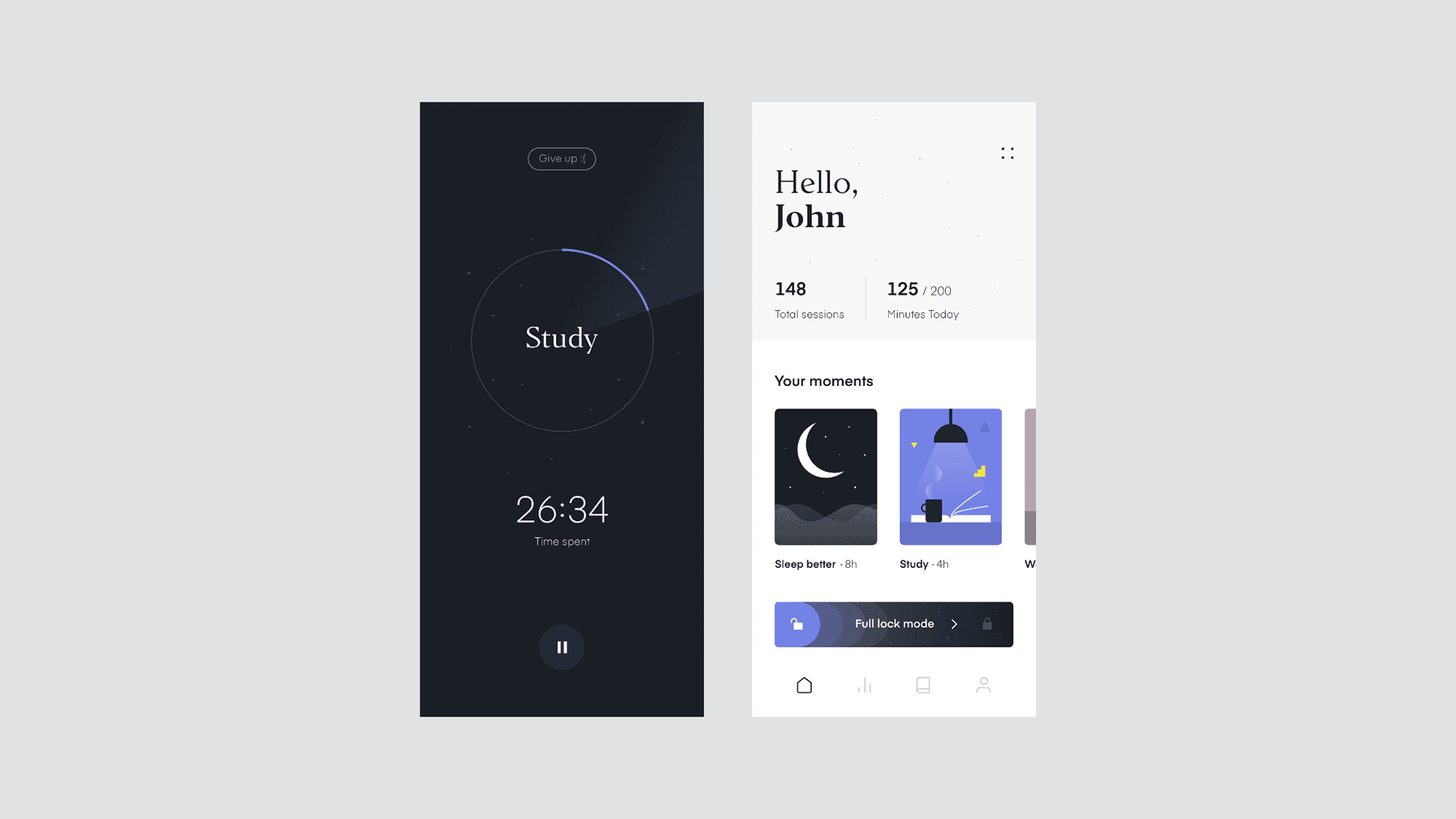 Museo
Museum applications are often very similar to each other. What if they had a bold communication inspired by fashion brands to stand out from the rest?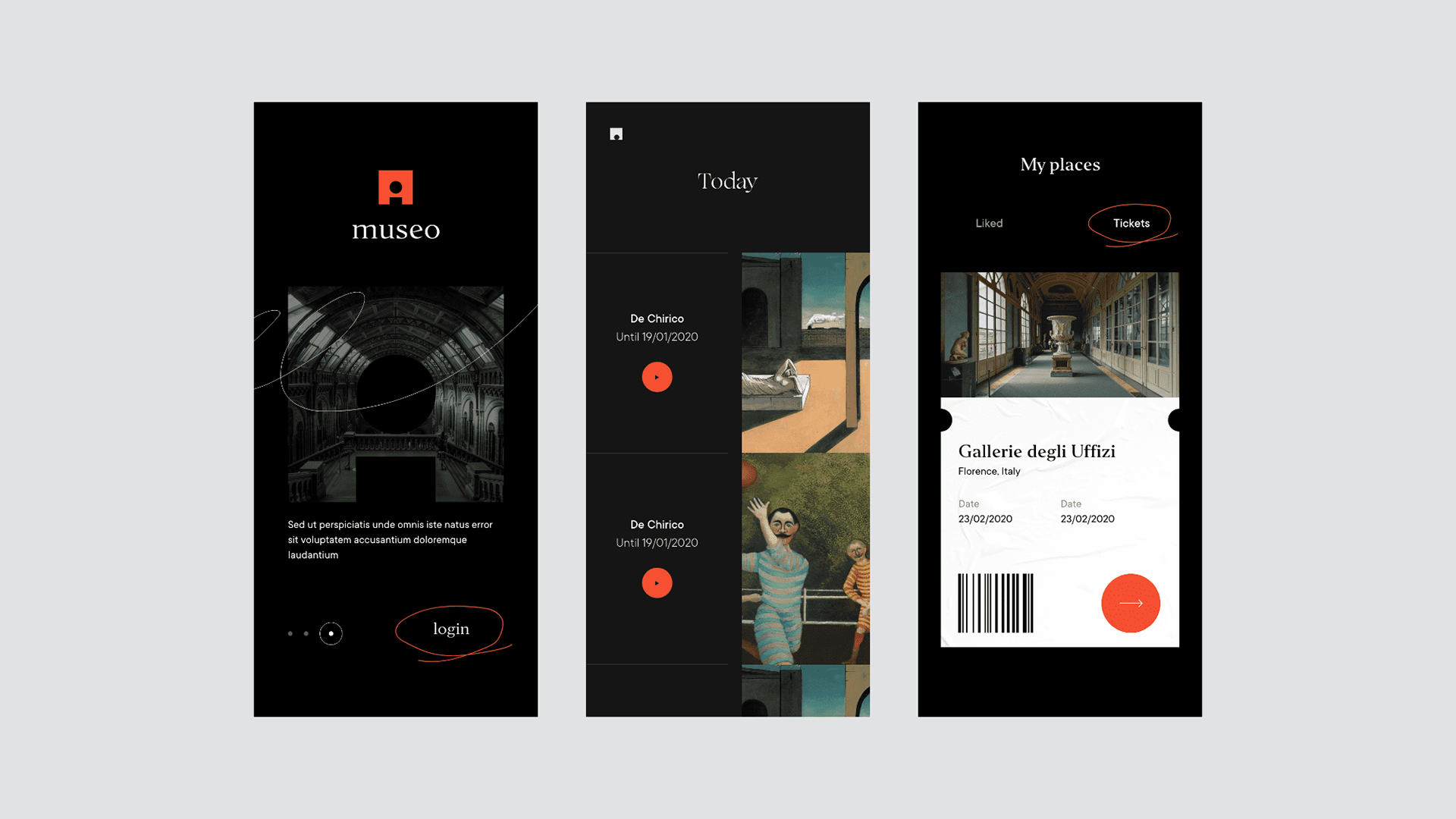 Smart News App
Machine learning and reading experience: the application learns how much times do you have for reading. I've created a News App focused mainly on Design and artistic content. Initially the application asks you to select your reading mode to learn your daily routine: during the launch break, for example, you could have just 5 minutes to read some news. After the learning period, the Home Page will change automatically based on your schedule. You will be able to change the reading mode at any time.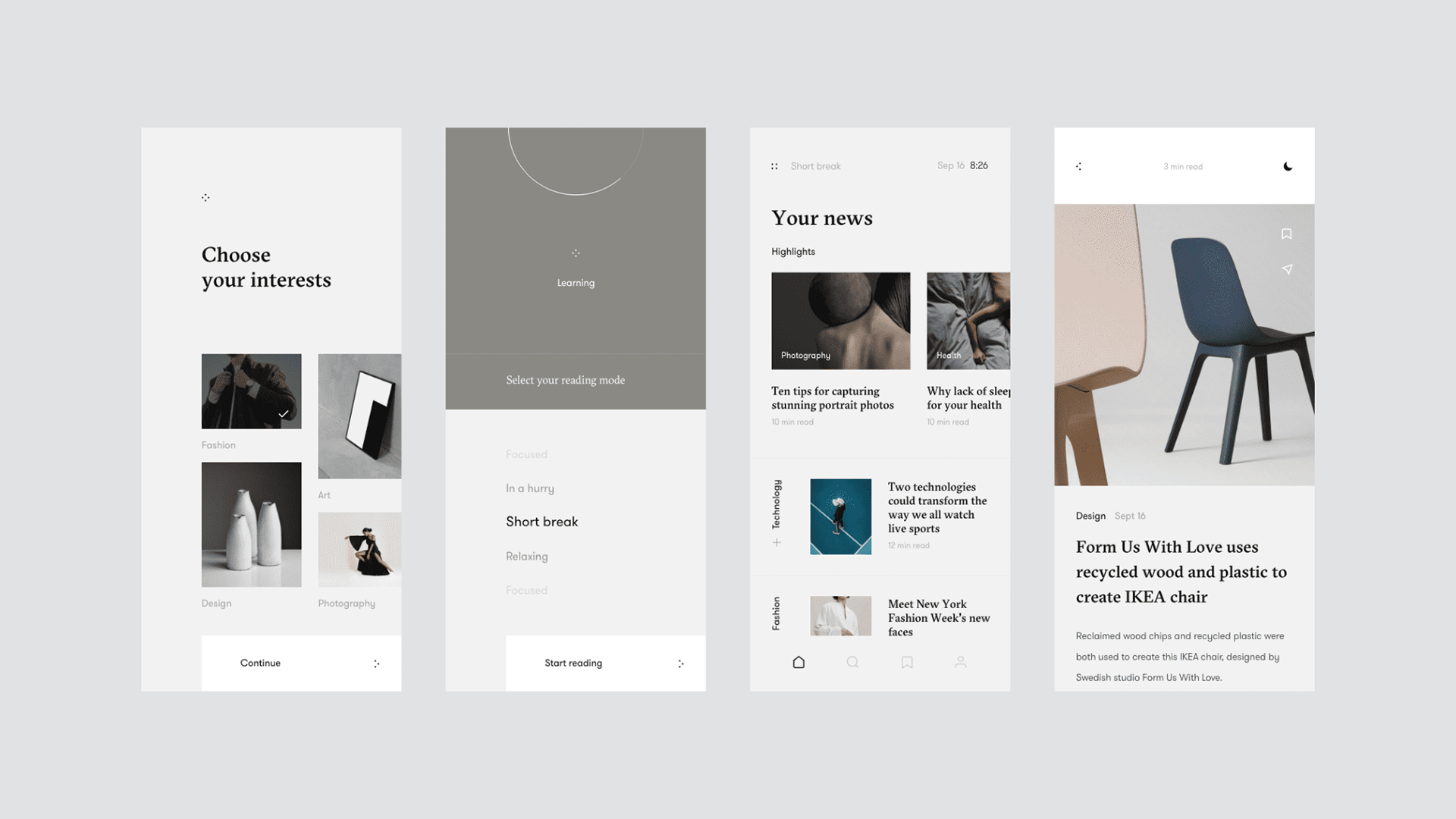 Classical Music App
A mobile App designed to listen classical music. The player contains information about the history of the piece and its author.
Weather App
This is an experiment I made for fun. I really love Swiss posters and typography of the 50s, and I tried to replicate these principles in a weather App.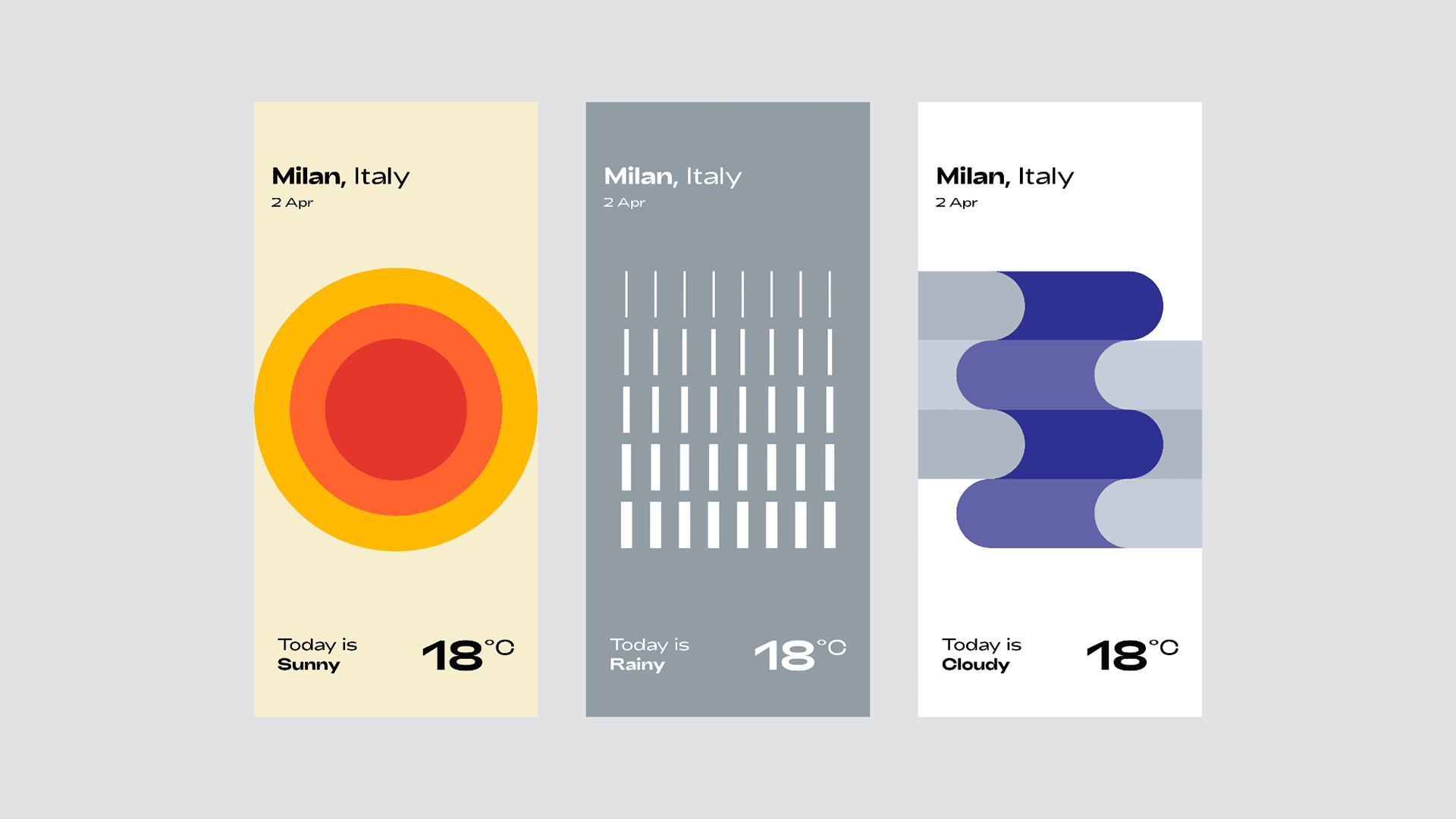 My neighborhood
My Neighborhood is a TV and mobile App shared inside an apartment building. It shows information and stats, such as noise pollution, and helps residents in managing discussions, selling items, or organizing events.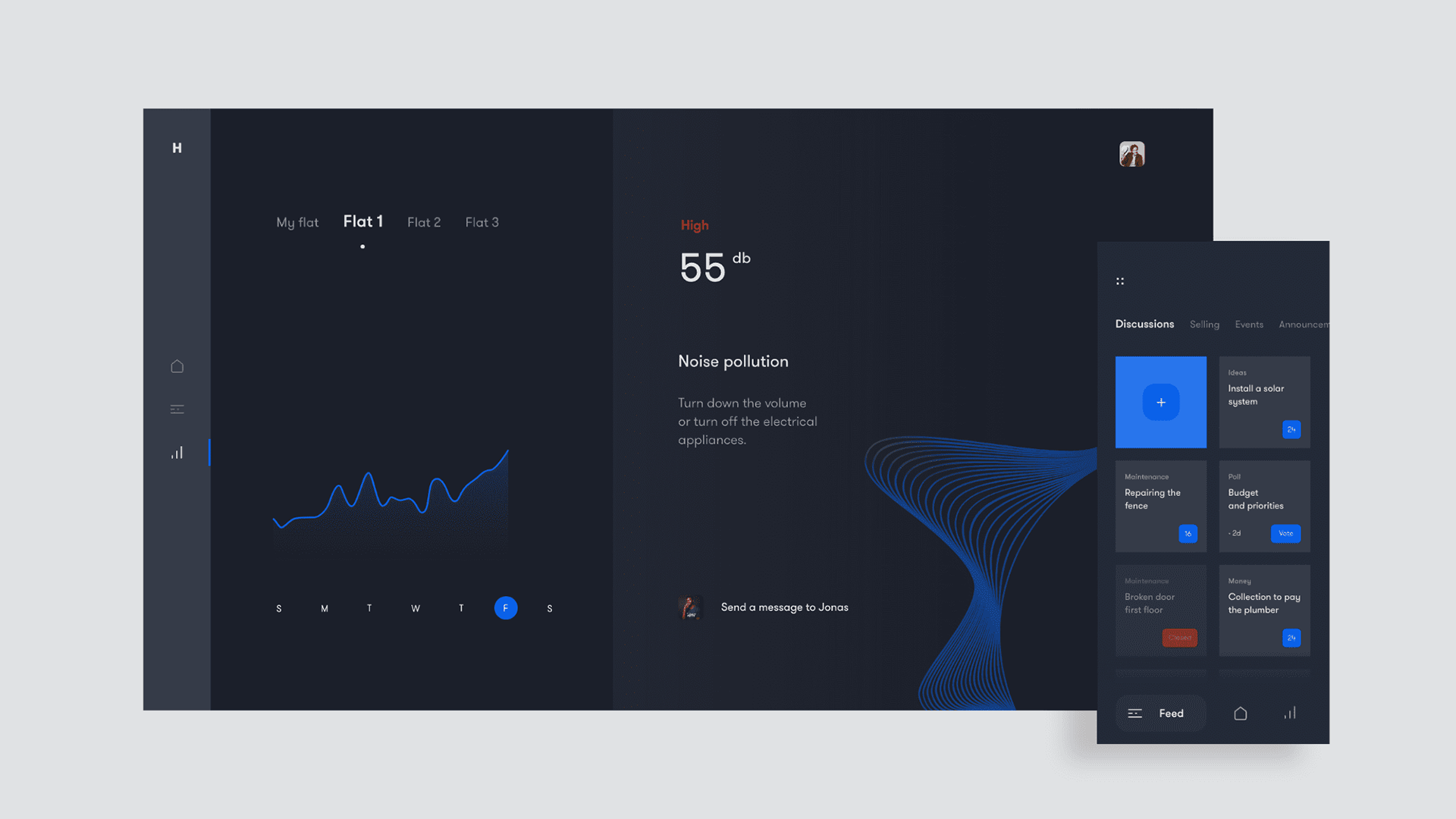 Desktop explorations
Despite my main focus is mobile applications, I also collected visual explorations of web design concepts. The way I approach web design in these cases is different, primarily oriented to build a well-proportioned and unusual grid in which elements are distributed.