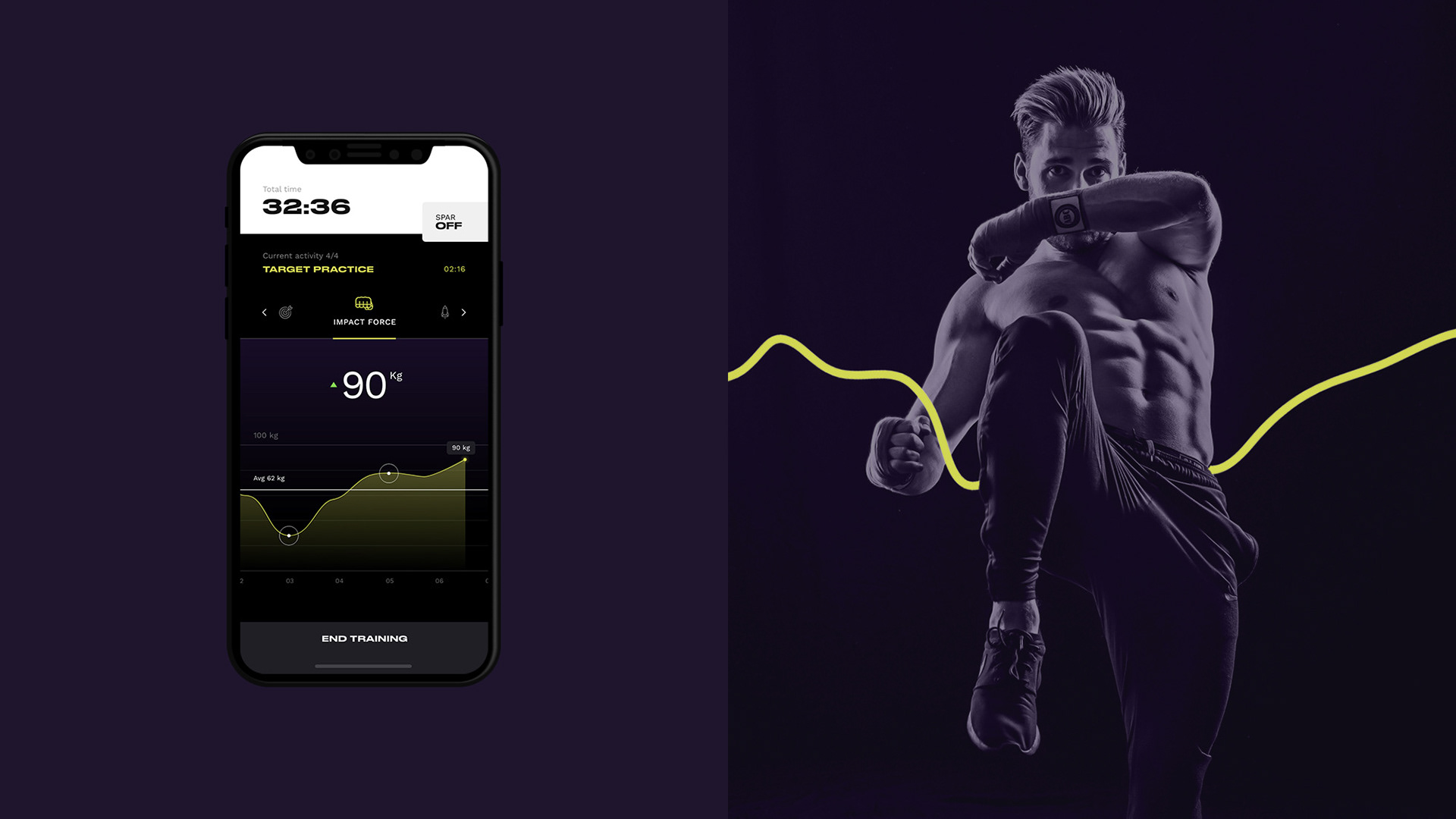 Italian Fight Wear S.r.l is a producer of combat sports gear established in Rapallo, Italy, in 2014. They have developed SENSOR WRAPS MK II, a particular underglove laced with sensors, a unique innovation for the combat sports sector.
Their team asked Things to create the entire experience, from the design of the undergloves to the digital touchpoints. After the user research, the creation of the brand manual, and the first wireframes of the mobile App, I joined the project as responsible for the UI and evaluation of the App.
This project has received funding from the European Union's Horizon 2020 research and innovation program.
Role:
Visual, UX Design, UI Design​​​​​​​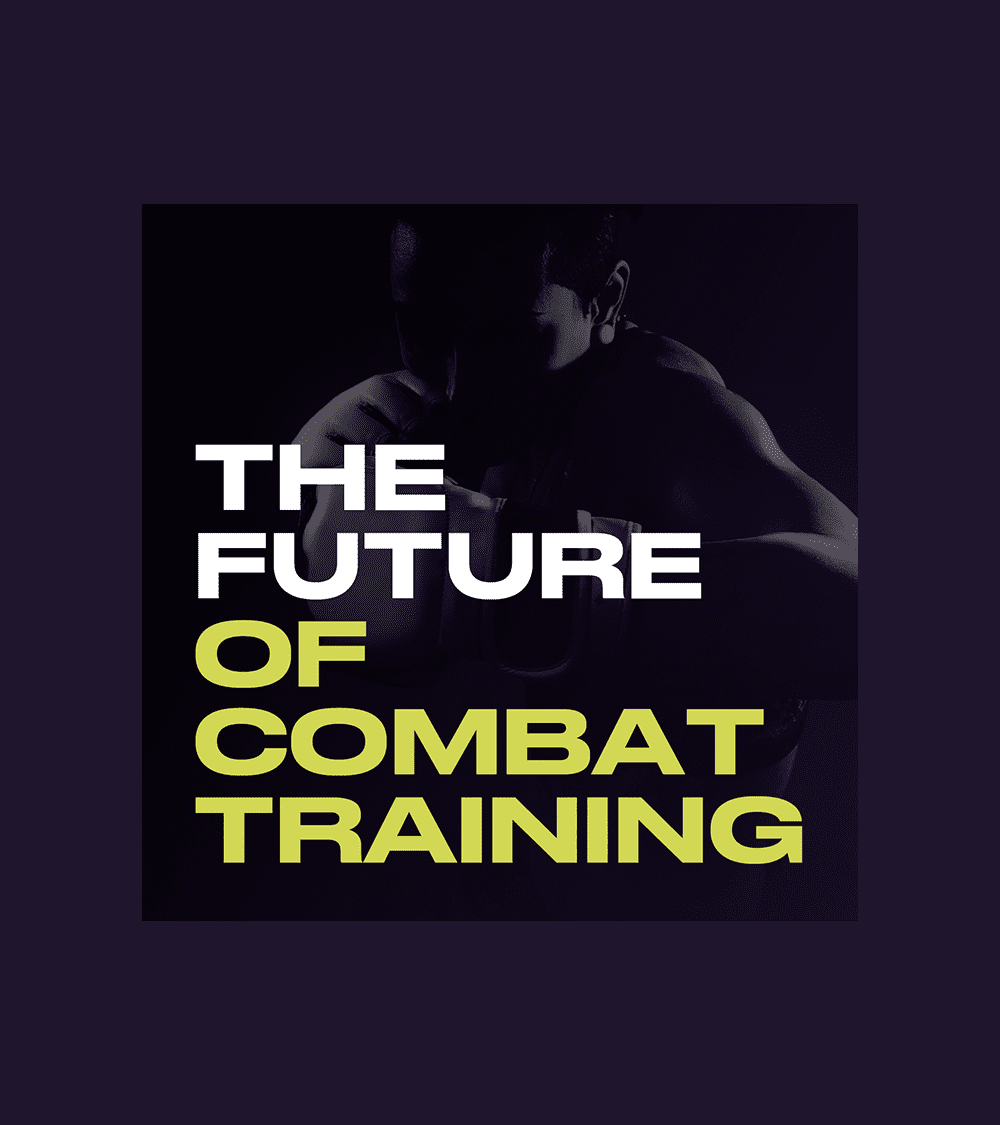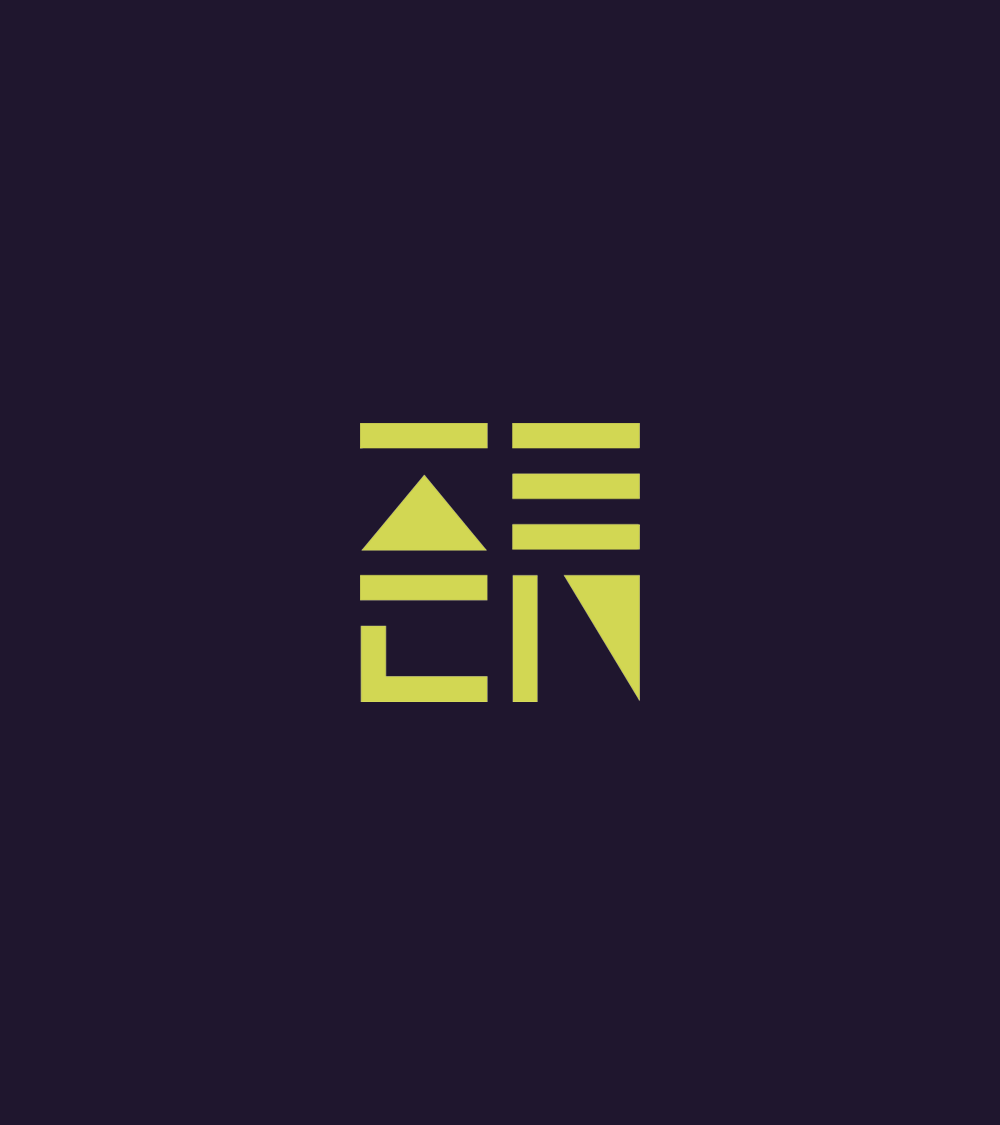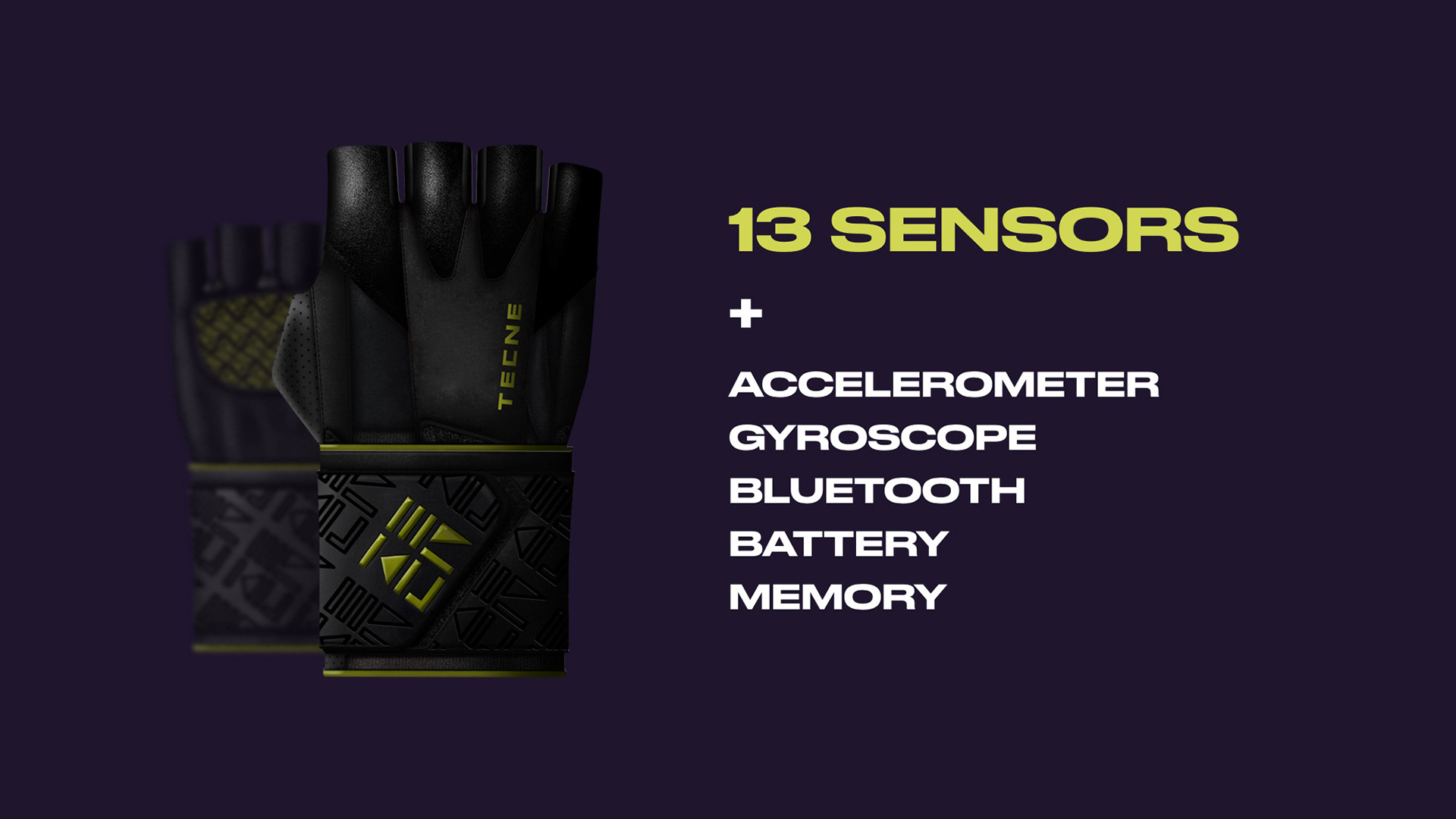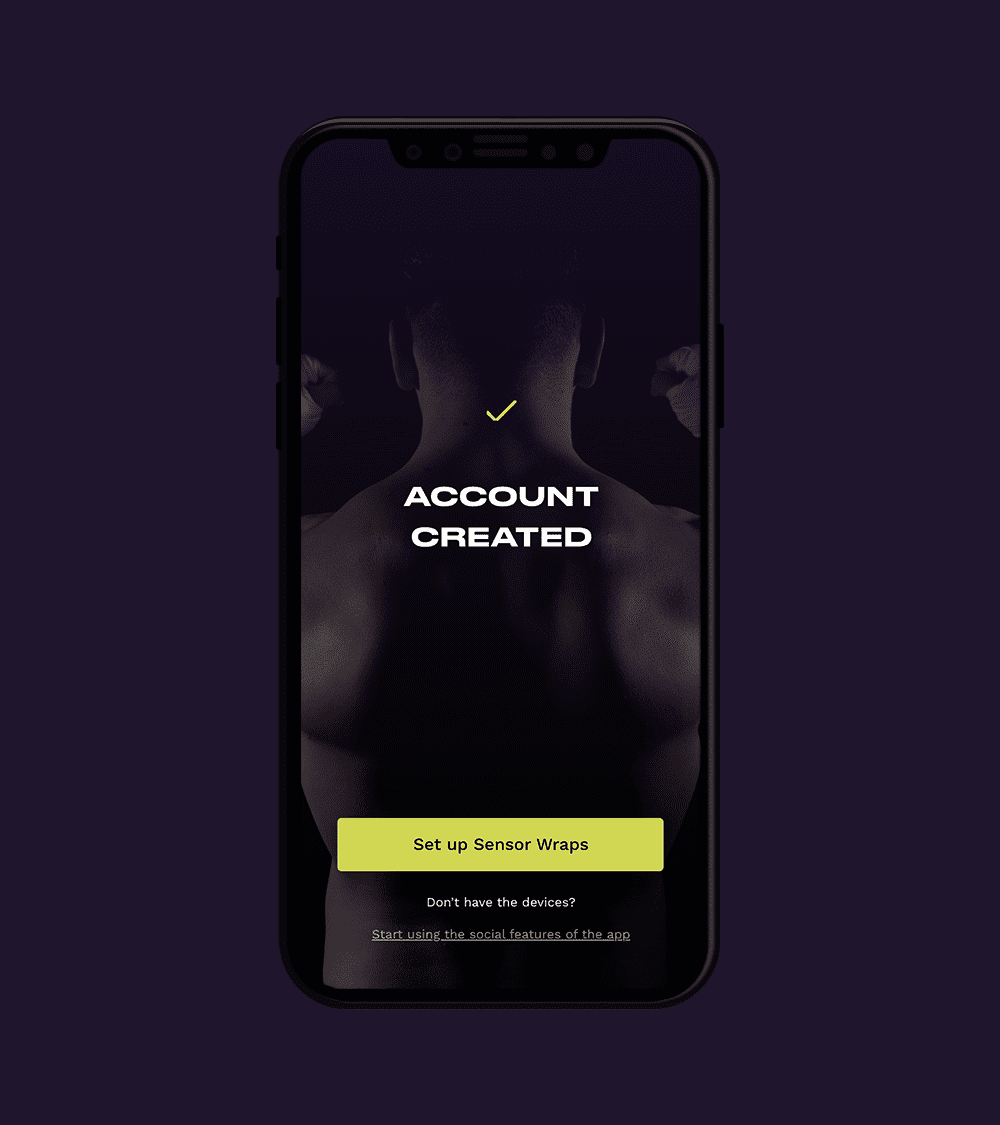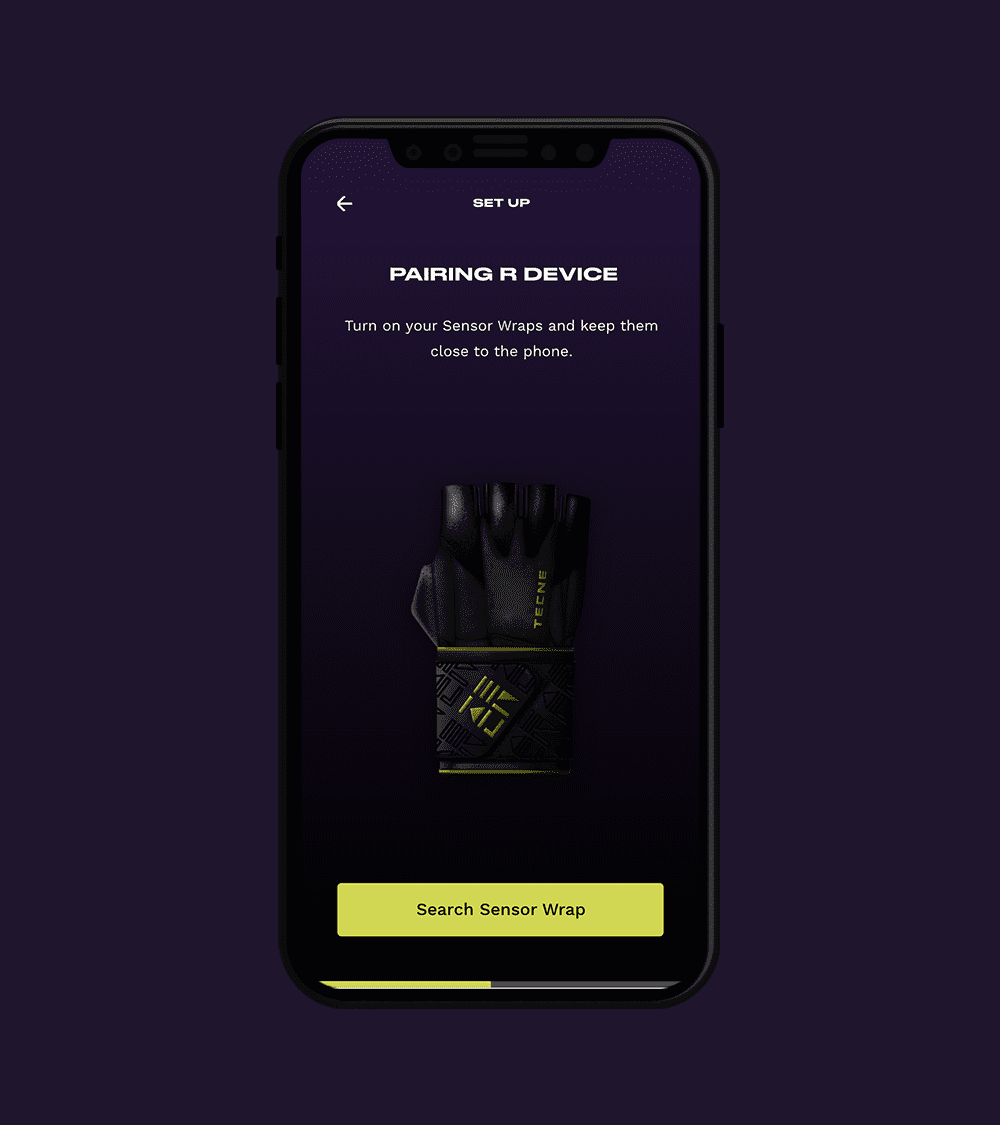 TECNE App
TECNE App tracks movements over a variety of parameters and characteristics: accuracy, impact force, explosivity, number and type of hits, intensity, and performance. The App shows the training progress in real-time. With every single move being registered, it tells you about all the highs and lows.
The App offers two training modes: users can start a free training straight away, or they can select the time-based mode in which they can customize their workout by setting the number of rounds, duration, and intervals.
It is studied mostly for professional and semi-professional athletes, providing them with all the feedback that they need to improve their game. It contains a history section with a summary view to see the progress over a chosen period of time.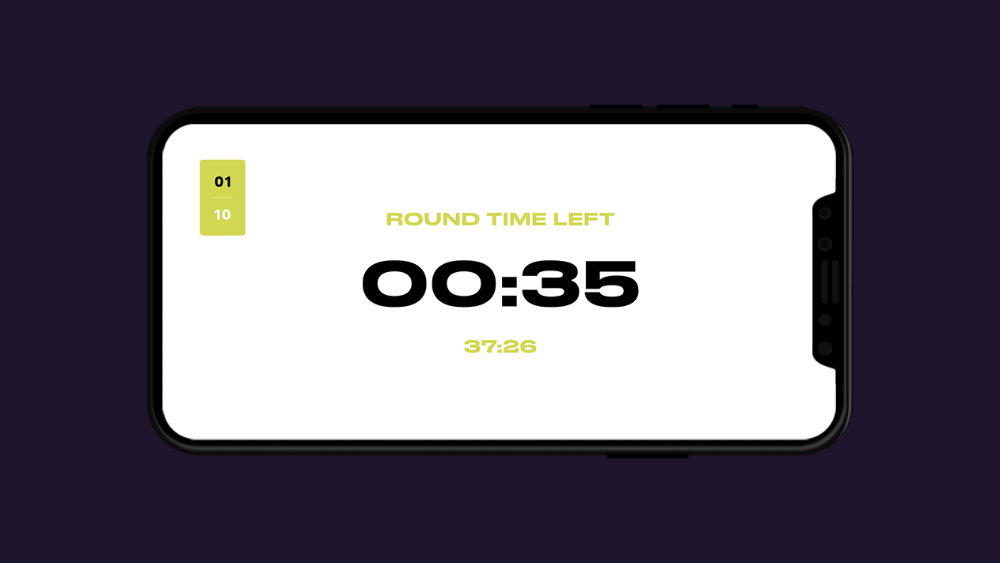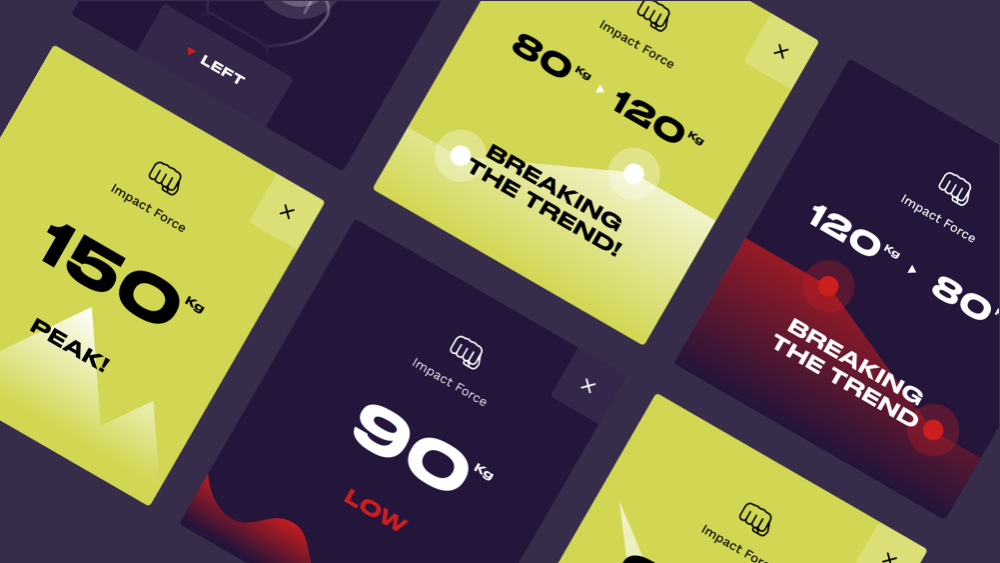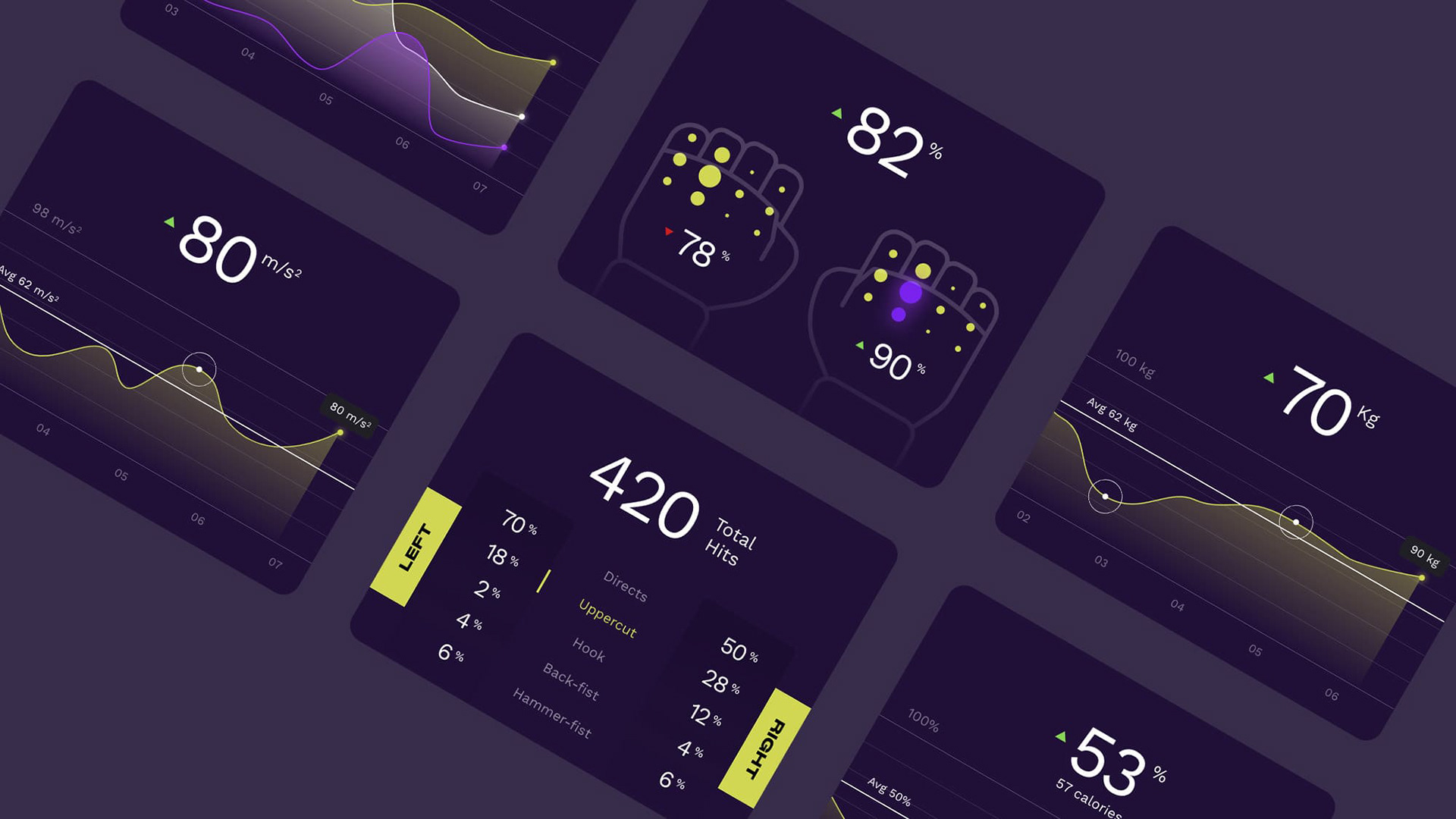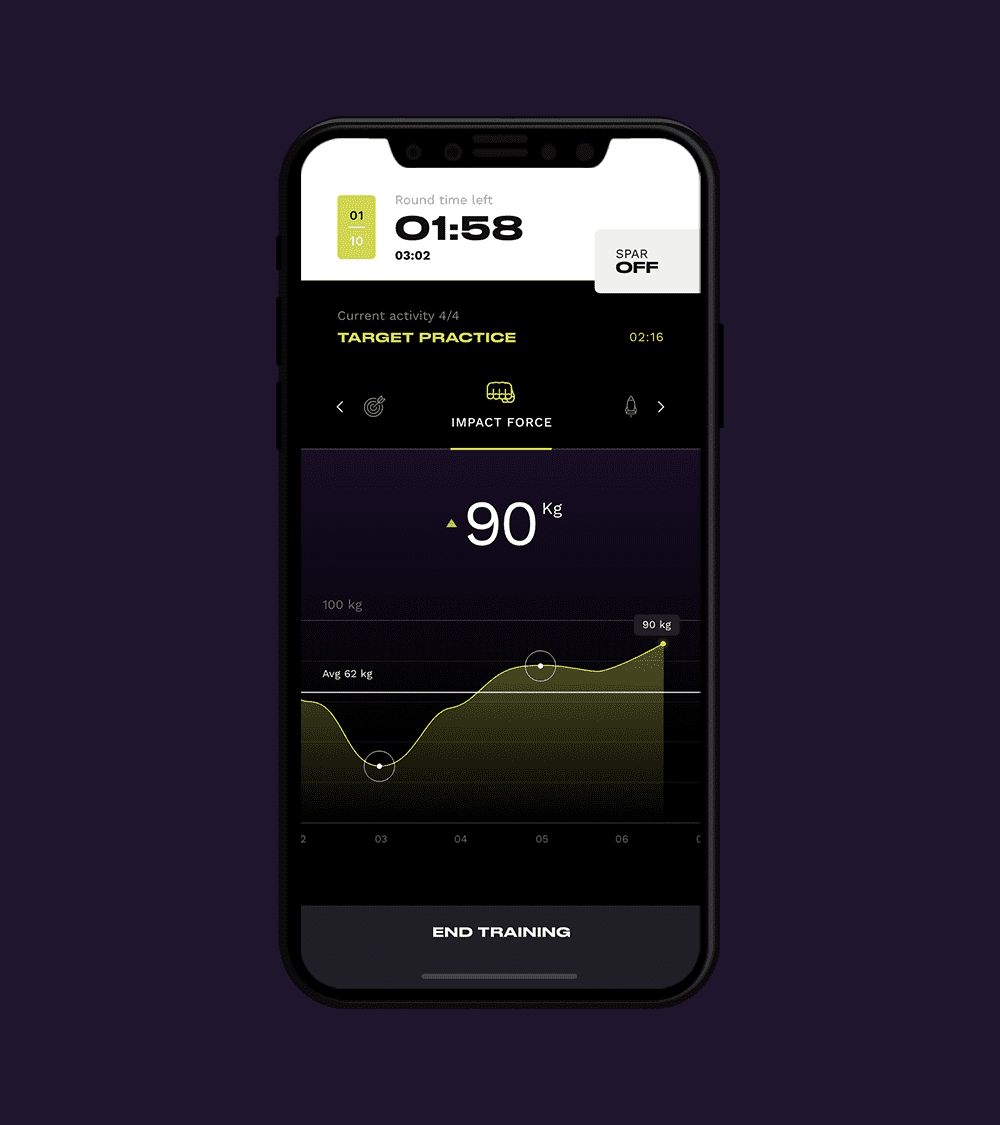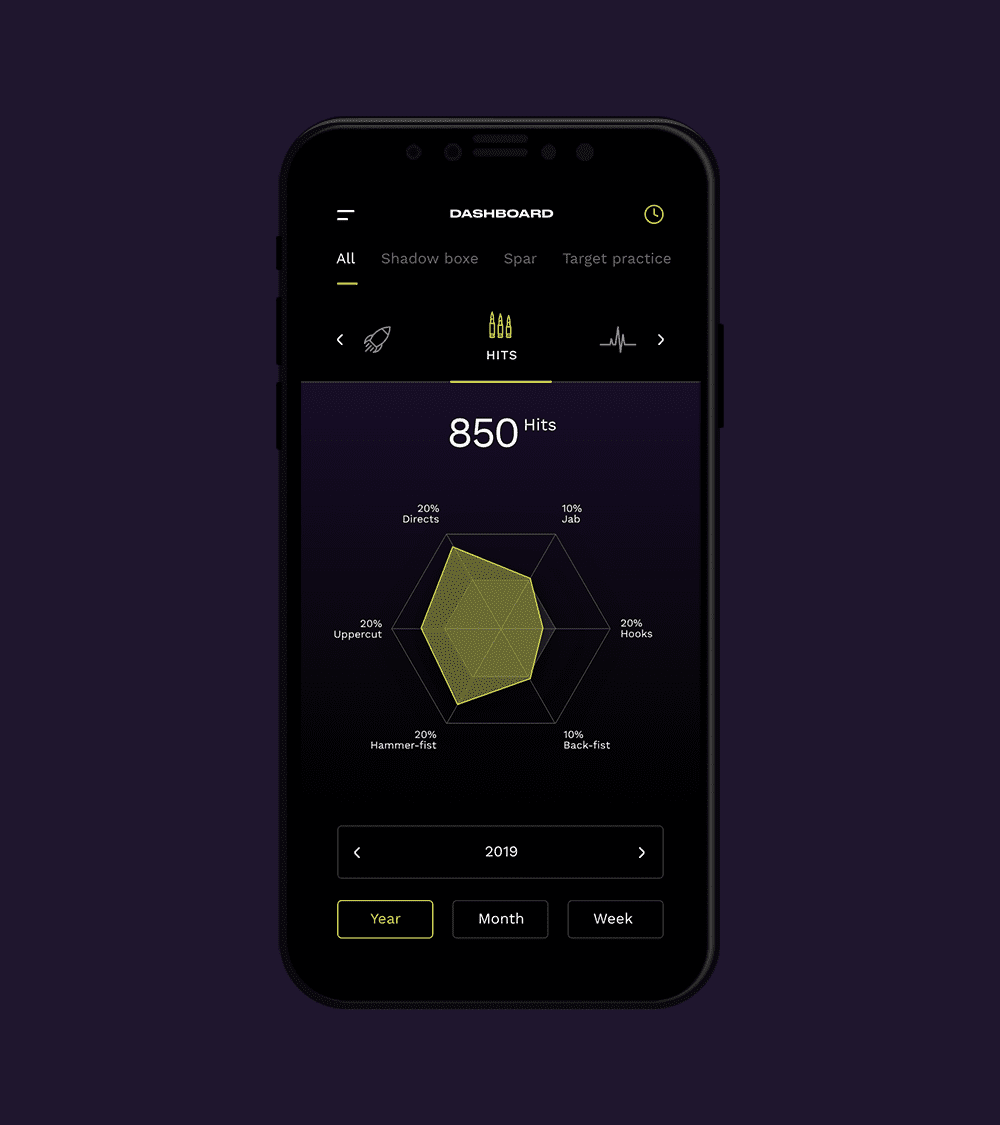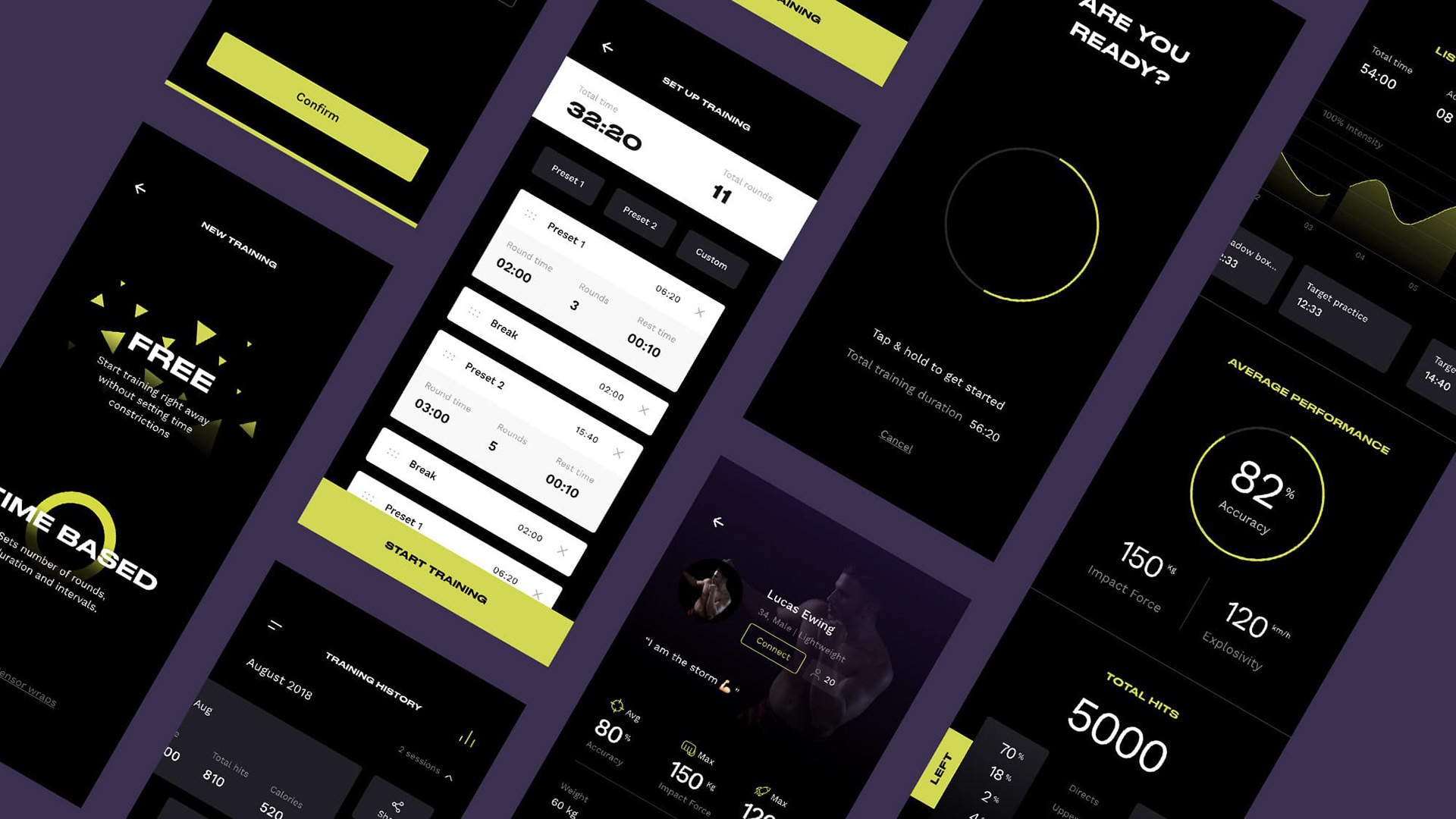 TECNE website
I was also responsible for the creation of the website, from wireframes to the UI. The website is structured to promote and show the details of both the physical product and the application. It contains also an e-commerce section to buy the TECNE undergloves.