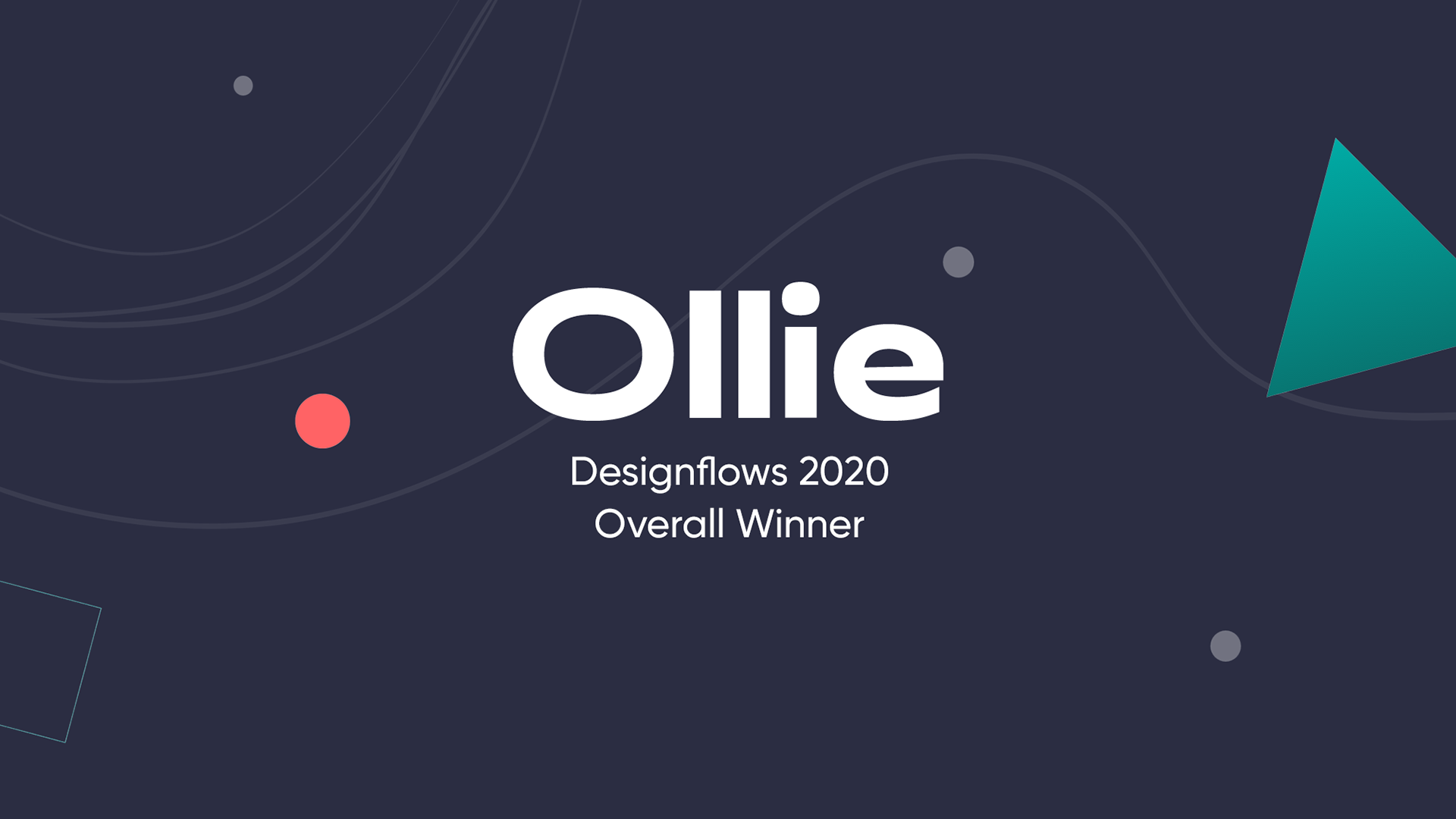 Participants received a creative brief and they were asked to complete a 48 hours design challenge. This year the challenge consisted in three screens and an icon for a mobile application for pet lovers.
Among 1,261 candidates, an internationally recognized jury panel selected the best works, and I'm very honored to be the overall
Winner of the 2020 edition.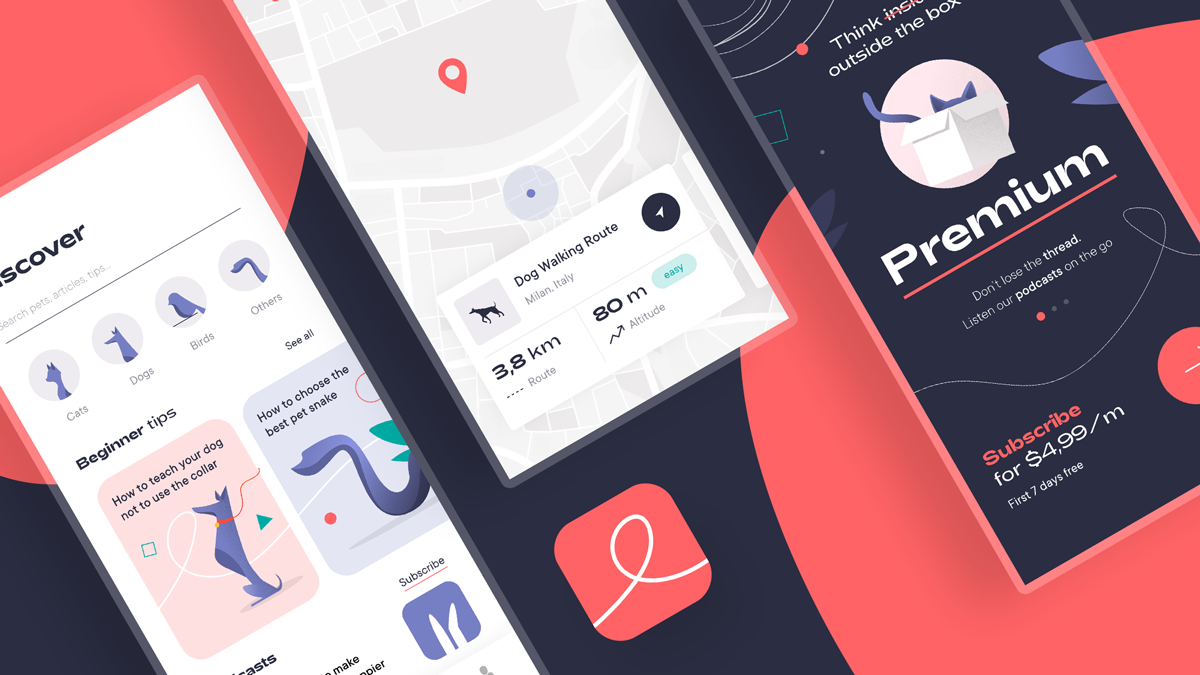 The concept
The App suggests articles, such as tips or news, podcasts and other content. The user can also filter the content using simple icons or by initiating a specific search. The Map screens introduces one of the most important features of the App:  in addition to veterinary clinics, pet shops,  etc.
Ollie
presents the walking routes for pets. The user can see the total distance and the level of difficulty.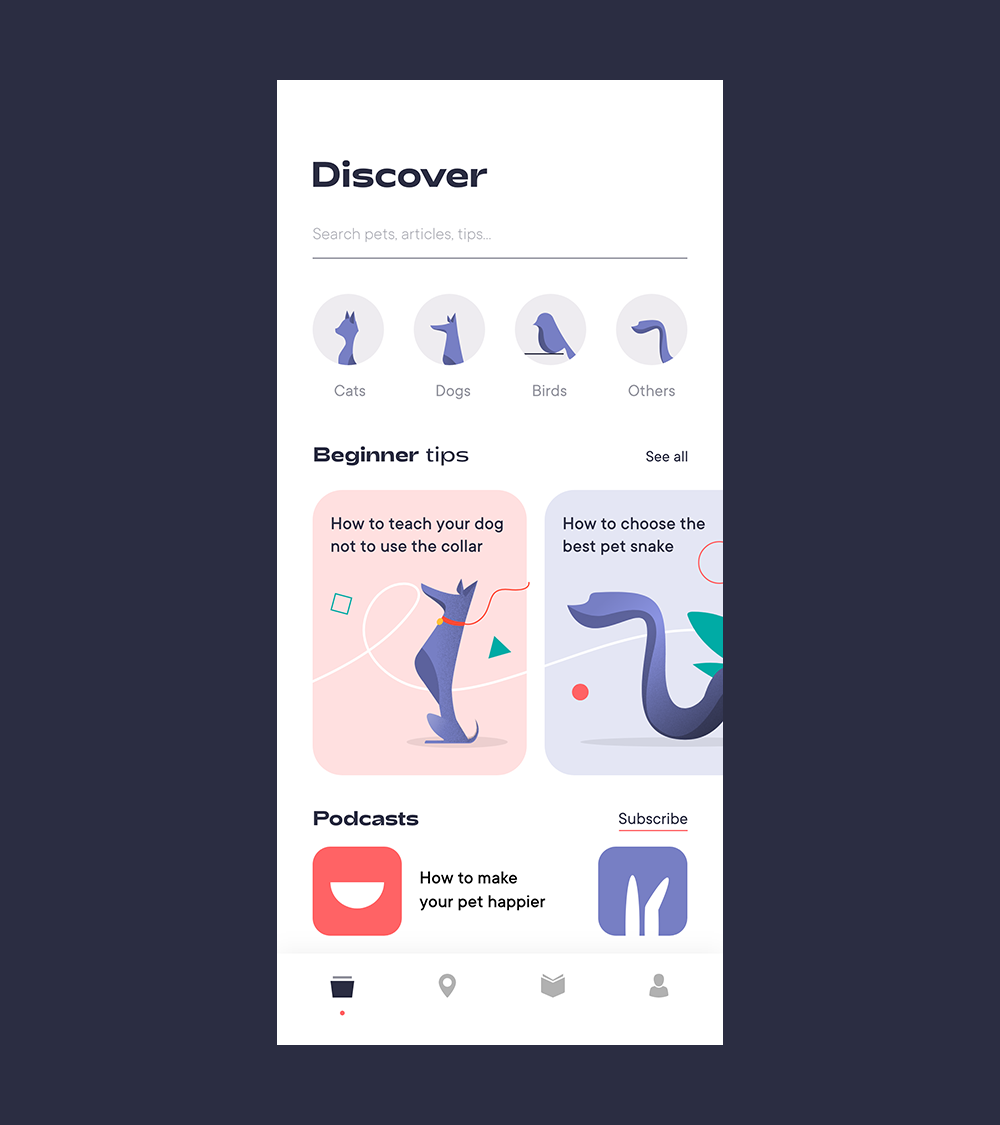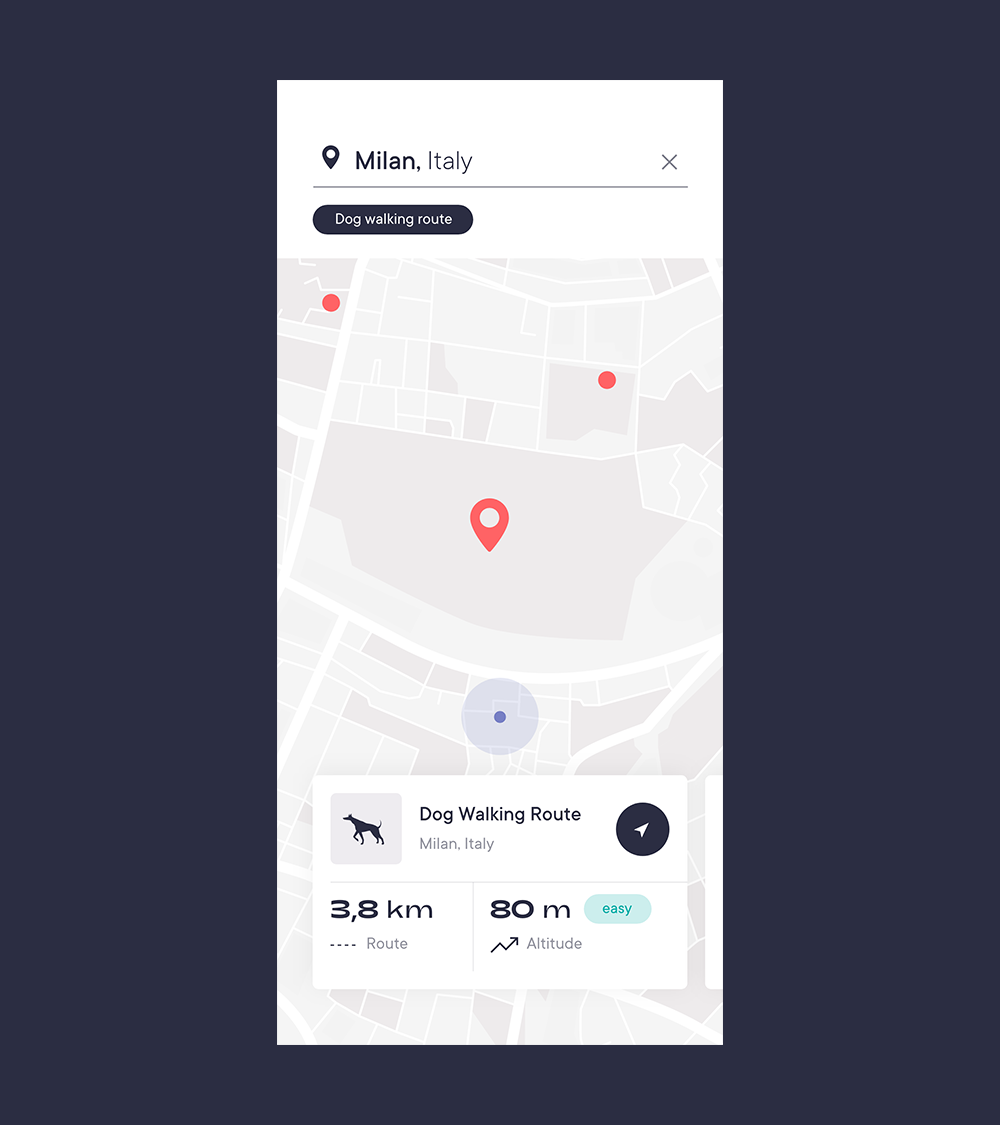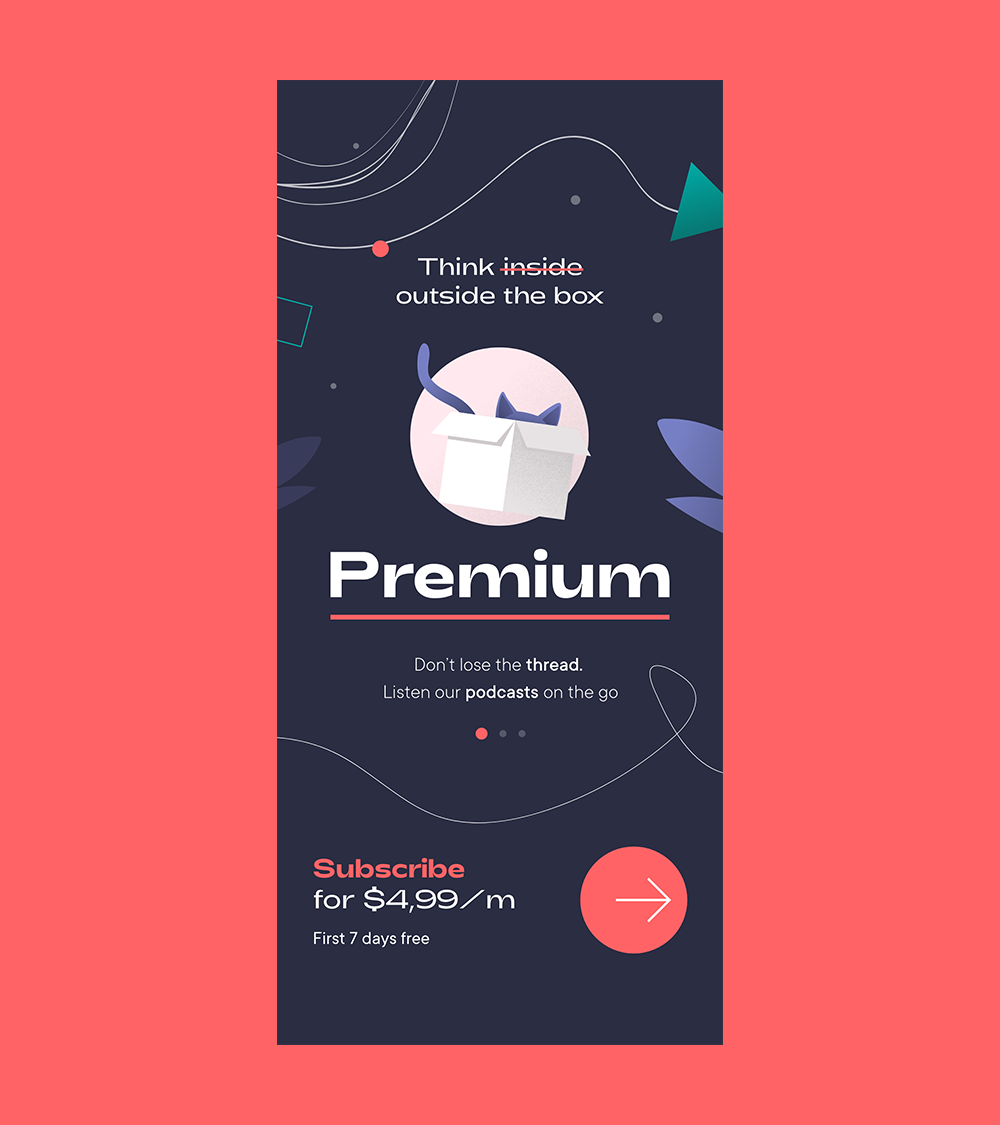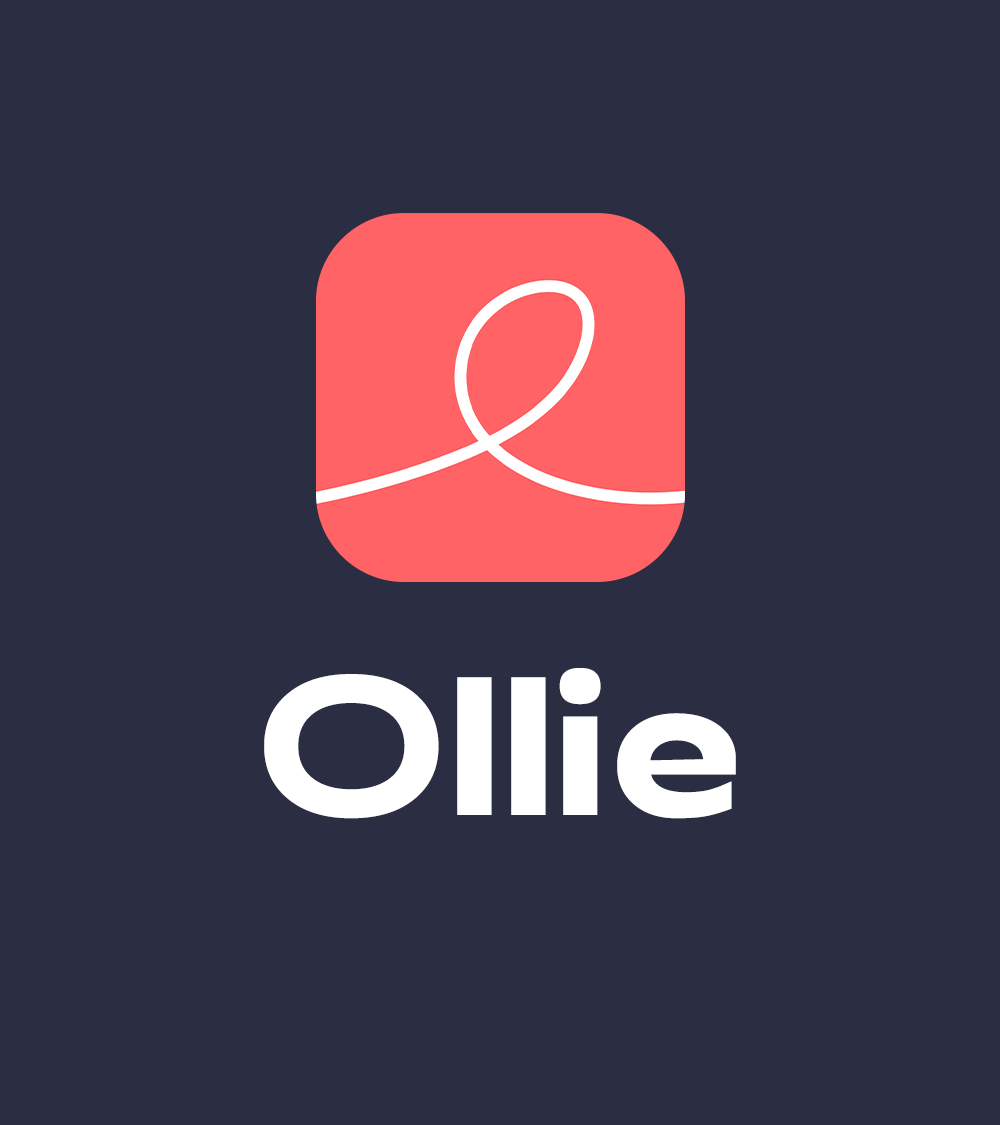 A 48-hour process
The first 24 hours were dedicated to the branding: naming, icon and a unique color palette. I also tried to play with different illustrative styles. All illustrations have been hand-drawn first and then digitally processed.
Finally, I spent the remaining time to design the three sections of the app: quick low-fidelity wireframes, and then I moved on to the UI.