Hi, I'm Lorenzo Dolfi and I design interfaces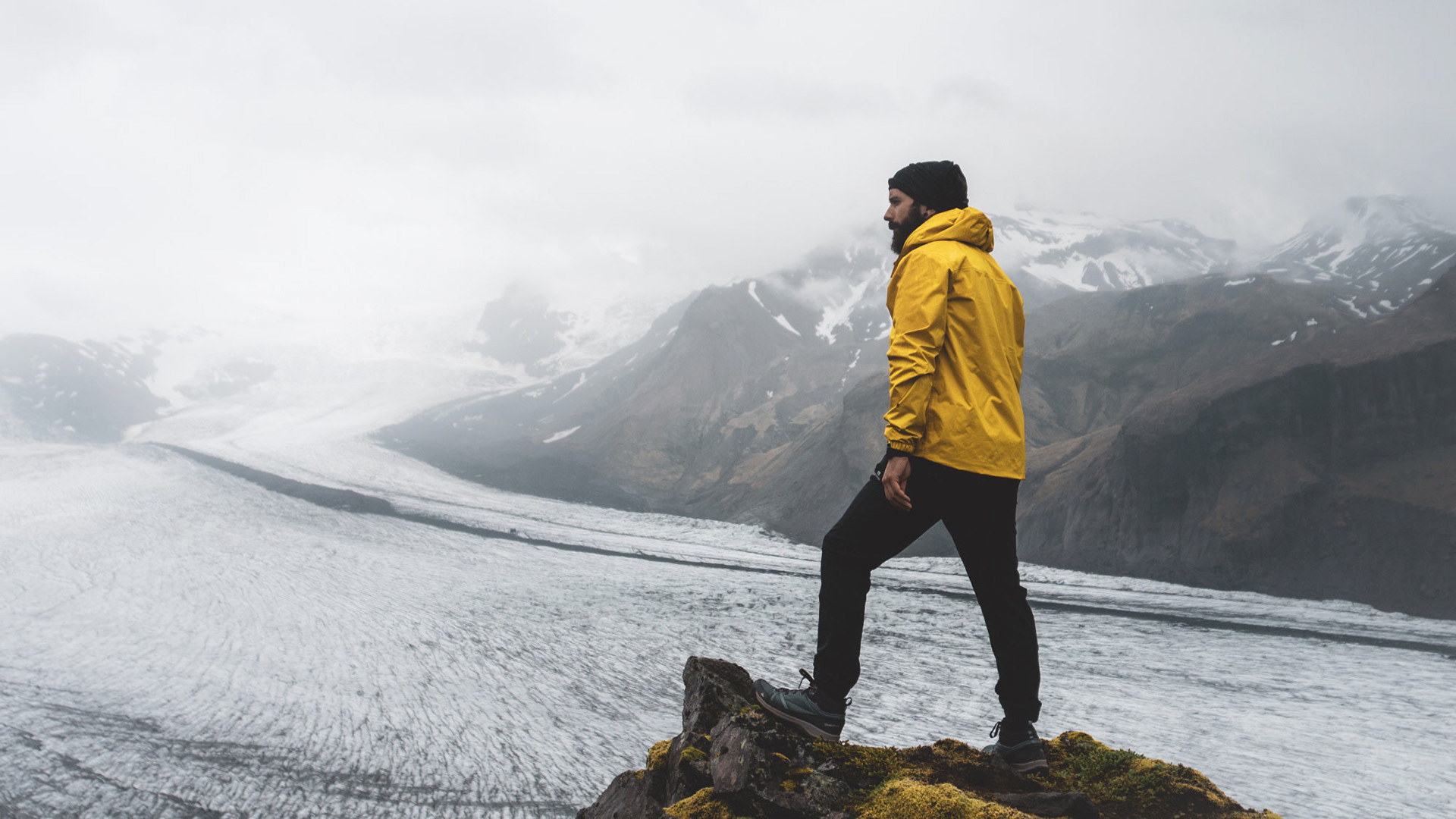 About me
I am a 29 y.o. Interaction Designer from Milan, Italy, with 7 years of experience.
I'm exploring and researching transparency in smart objects using Design Fiction and Thing-centered Design.
I worked in several small/medium agencies and now I'm crafting digital experiences at
Things,
an IoT agency based in Milan.
In my moments of spare time, I enjoy having fun outdoors, mostly skiing and surfing.
For 10 years I've been a music producer, and I enjoy traveling and take pictures of my adventures.
Education
Visual and Communication Design, Bachelor Degree.
User Experience Design, Higher Formation Course.
Human-Computer Interaction, Master Degree
UX for Machine Learning and AI, Natural Interfaces, UX for VR and AR.
Recognition
My design work has been featured on design community sites like Abduzeedo, and I was one of the finalists at Designflows 2019, Italy's first Mobile UI design contest, sponsored by Bending Spoons

.

  
In September 2020 I was the overall winner of the 2020 Edition, among 1,261 participants.